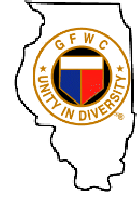 The Woman's Club of Champaign-Urbana
General Federation of Woman's Clubs Illinois
Unity in Diversity
District 19 Central Region,
GFWC Illinois,
General Federation of
Women's Clubs
P O Box 1473
Champaign IL 61824-1473
Meetings:
1st Tuesday at Noon
Sept-Dec; Feb-June
Windsor of Savoy
Savoy, Illinois
Membership
Open to all women
Attend 2 meetings
Fill out application
Dues $35 per year
Luncheon: $15
Contact
WCCU
P O Box 1473
Champaign, IL 61834-3473
Gretchen Potter: gpotter3@sbcglobal.net
Since 1897 women of Champaign-Urbana have contributed their time and resources to support the projects of WCCU.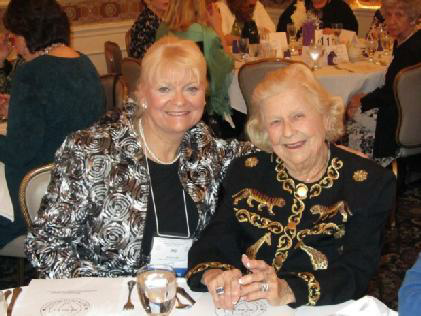 Dee Lenzi and her mother Teddy Eddleman
Grandmothers, mothers, and daughters
join the Woman's Club together.
Volunteering becomes a family tradition
Projects:
International:
Operation Smile Bags
for children having
cleft pallete surgery
Veterans:
Sunday Escort Service
Books, Clothing, Magazines
Christmas cards
Education:
SchoolMATES Partnership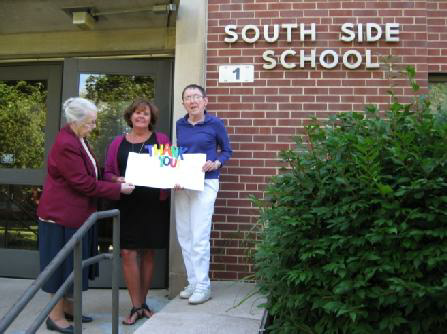 Doris Lain, Cheryl Lehmann, Gretchen Potter
WCCU accepting Thank You from South Side School
WE NEED YOUR
Ideas
How can we contribute to
the community?
Expertise
Do you have a talent?
Enthusiasm
How can we all be
better clubwomen?
Laughter
Social activities are a
part of WCCU.
Please join us.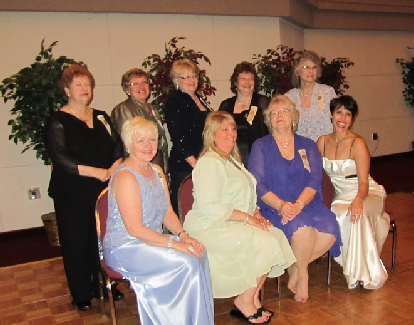 Please Join Us
We invite you to join us in our
volunteer projects. You can make
a difference.
Contact the Woman's Club of
Champaign-Urbana at:
P O Box 1473
Champaign, IL 61834-3473
2012-2014 GFWC Illinois Officers